Late on Tuesday morning, May 23, a few dozen activists disrupted business at Geneva airport by breaking into the tarmac exhibition area of the EBACE business aviation show. AERIA+ strongly condemns this action, which has caused considerable damage to Geneva's image and high economic costs for those involved.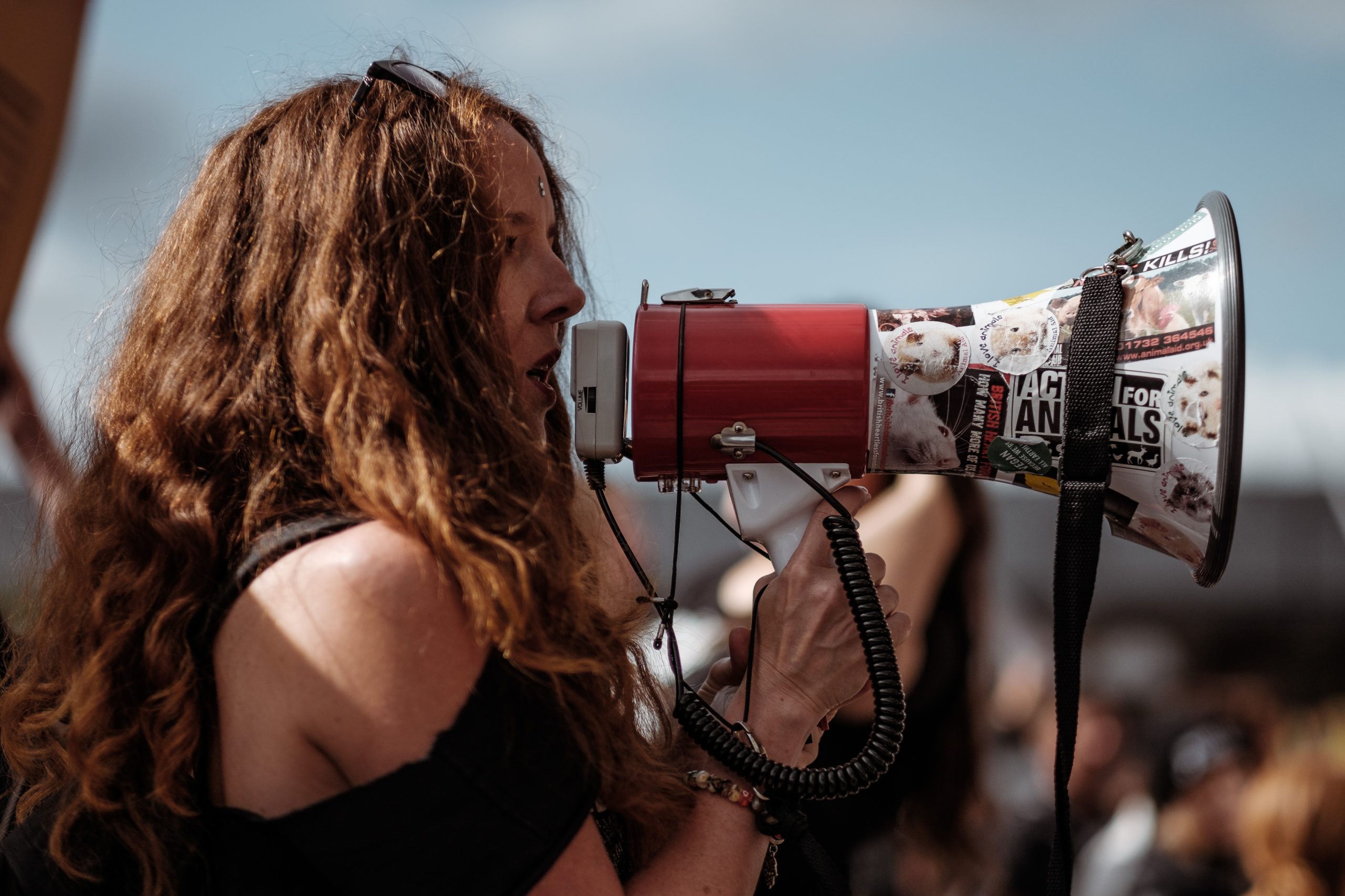 The police intervention and the evacuation operation led to a total suspension of air traffic for an hour, between 11.40 and 12.40. Seven aircraft had to land in Zurich and Lyon, and dozens of other aircraft had to circle around Geneva to await the resumption of landings, resulting in the unnecessary consumption of several tonnes of kerosene.
Jean-Marc Probst, President of AERIA+, reacts: "AERIA+ strongly condemns this action, which is damaging Geneva's international image. EBACE exhibitors are being unfairly penalized by a minority who believe they hold the truth and wish to impose their views on the rest of the world, even if it means breaking the law.
AERIA+ would like to point out that the aspects singled out by the opponents must be set against the sector's considerable economic contribution and its pioneering role in innovation. Indeed, the sector's commitments to environmental targets include a 50% reduction in carbon emissions by 2050.
Walter Chetcuti, President of the Association Genevoise d'Aviation d'Affaires (AGAA), recalls the mutually beneficial relationship between Geneva and business aviation: "Business aviation has established itself as part of the framework conditions that ensure the overall economic success of the Geneva region, and makes an important contribution to the canton's GDP. It is an essential, useful and necessary working tool for companies and international players in the region".
According to the Swiss Business Aviation Association, private air traffic in Switzerland generates more than CHF 15 billion in annual economic spin-offs, and 34,000 direct and indirect jobs. AERIA+, which campaigns for an efficient airport infrastructure that serves the regional economy, believes that private aviation should be as much a part of the overall offer as commercial aviation.
***
Media contact :
Erik Simonin General Secretary
+41 22 819 91 59
contact@aeria.ch